Negative content stings
We'll remove it,

permanently.
72 hours
Average time frame
$0
Upfont Pay For Results Only
100%
Permanent, Guaranteed
We've tapped experts from around the globe to
create an unparalleled removal network.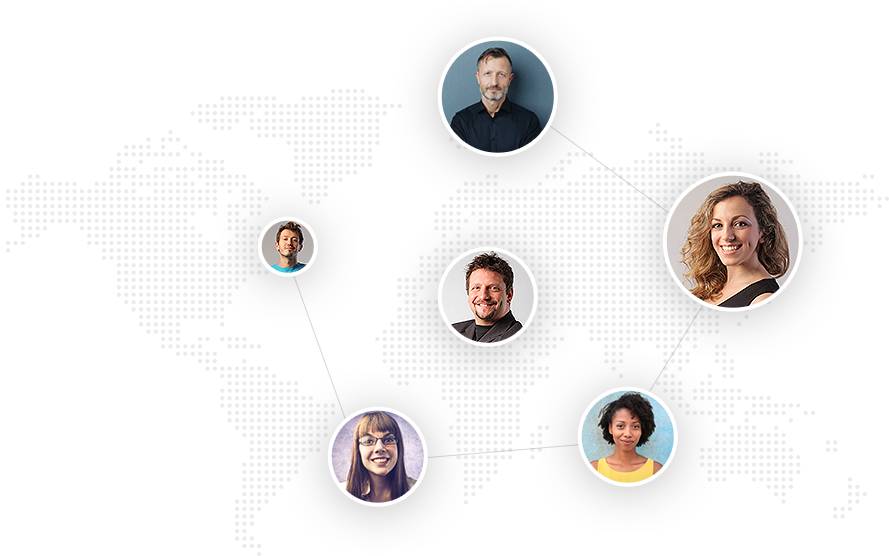 We are experts at removing:
Negative Reviews
News Articles
Photos & Videos
Legal Information
Defamatory Content
Complaint Sites
Blog Posts
Revenge Sites
Negative Publicity
Fake Profiles
Social Media Posts
Damaging Webpages
More Than A
Guarantee
Our skilled team has the ability to get the job done, but we also believe in real transparency. After reviewing your situation, you can trust we'll be upfront about whether we think we can help. And the best part? You'll only have to pay if we succeed.
How
We Do It
Every piece of negative content goes through our meticulous 27-point removal audit, where we will determine the fastest and most effective strategy for your situation. Here is a glimpse of some of the strategies we employ.
Hosting TOS

Posting inappropriate or offensive content can often be seen as a breach of the hosting terms of service.


Domain TOS

Our highly experienced staff will conduct extensive probes and analyses of those sites and platforms that are utilized to distribute harmful or defamatory information.


Geo-Specific Law

Our team has access to a worldwide community of associations who are highly knowledgeable on local legal matters to put an end to inappropriate information shared in other regions.


IP Infringement

We take it seriously when personal information, property, or media files are shared online without permission. Our team will uncover offenses and combat slander or defamation.


Investigation

We have extensive knowledge and skills to track down, uncover, and expose those who use anonymity to hide behind their misdeeds.


Website TOS

An extensive amount of information on blogs and popular sites often go against their Terms of Service. We have the expertise to identify these breaches and remove the offending content.


Global Network

We've developed connections with legal teams all over the world so that those committing defamatory offenses have a high chance of getting caught while making jurisdiction irrelevant.


Google TOS

If all else fails, we have the option to scour Google's Terms of Service for any infraction so that any defamatory content can be taken off search engine results.


DMCA Violations

Material posted without permission of the owner is considered plagiarism, and thanks to current copyright law, we can research, uncover and remove such content or media.


Removal Matrix

Whenever possible, we can save time and resources by utilizing our extensive community of connections to remove information while avoiding the need for aggressive tactics.

Can you remove anything? That sounds too good to be true.
You're right, we can't always remove anything on the internet, however, we believe that our team incorporates the highest level of innovation and creativity into our strategies.  Combined with our passion for eradicating online negativity, there is good reason we are trusted by some of the most prominent PR, Law, and Digital Marketing firms in the world.
Why do some companies say it's impossible to remove content from the Internet?
Quite simply – they'd rather lock you into a lengthy contract that entails suppressing or pushing down the negative content.  This has been the industry standard approach to online reputation management, and while this is and can be a great option, we opt to have a removal first approach.
How long will it take to remove negative content, realistically?
It will depend on the type of content. Generally speaking, most negative content can be removed in 2-14 days, while other more stubborn items can take a month or in rare instances longer.  We don't want to waste anyone's time so we'll be upfront about how long we think your project will take and outline that in your contract.
Schedule Your
Free Consultation