Take back control of
What People see about you online
of consumers trust opinions
posted online.
– Vendasta
of users do not go past Page
1 for any given search
– Moz Research
of consumers trust online
reviews as much as personal
recommendations.
– Search Engine Land
Control Your
Search Results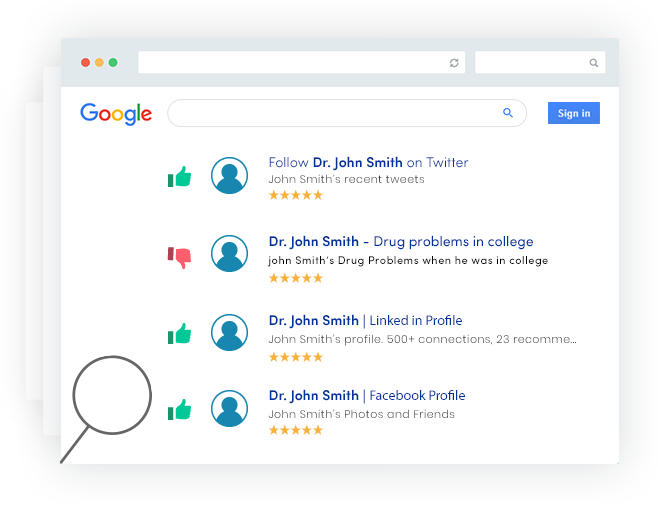 If you didn't think it was possible to control what people see when they search for you online, think again. We work from both sides of the negative results so that you only see the most positive and relevant information about your business. We follow the most proven strategies to remove the content from either the source of the negative information or the search engine itself.
CLICK HERE TO get started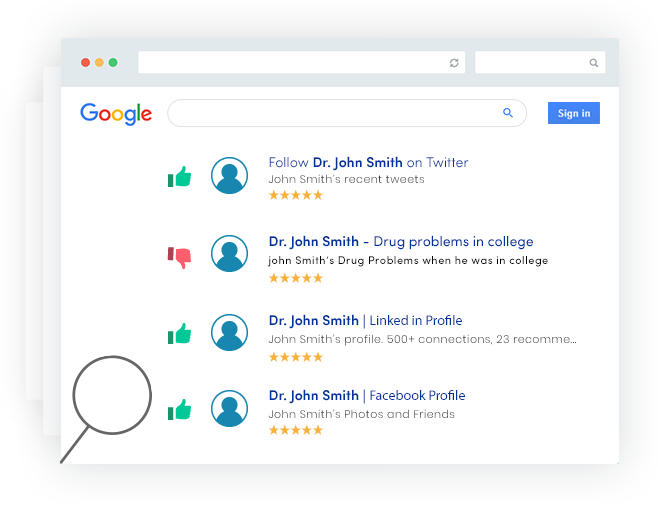 Control
Online Reviews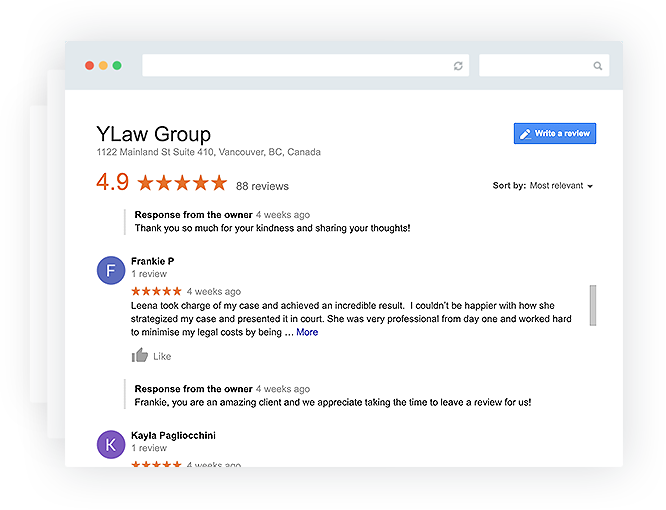 Have a negative review that's costing you business?

What makes a negative online review even worse is that it could be legitimate but it could also be a disgruntled former employee, a competitor, or an ex-partner out for revenge. Your existing and potential customers won't know the difference, and that's a recipe for disaster.
CLICK HERE TO get started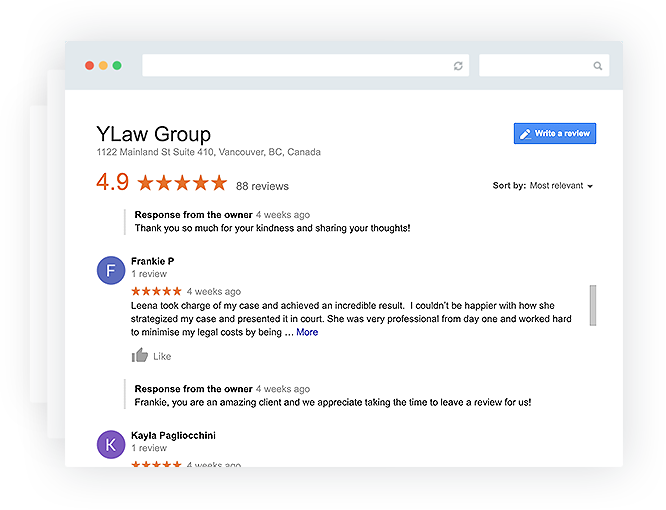 Control A
Digital Crisis Outbreak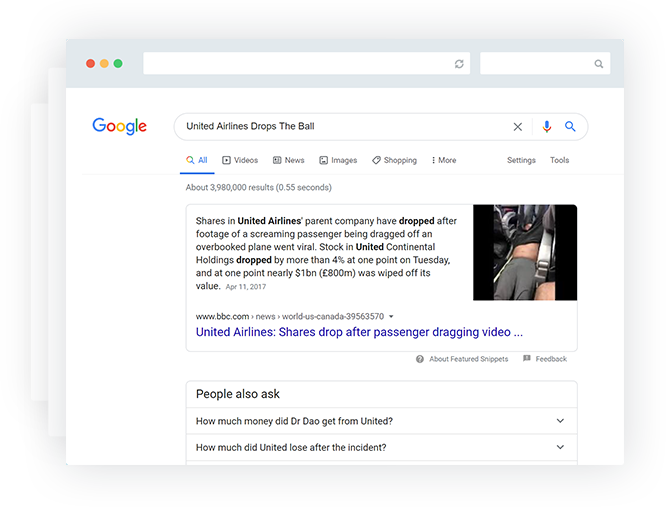 It's almost impossible not to have someone say something bad about you when you're out there in front of customers every day. But when one bad experience explodes across multiple platforms, something needs to be done quickly to maintain the excellent reputation you've worked so hard to build.

Our team of experts will work fast to combat any negative feedback about your business and start reversing the problem. We'll help you.
CLICK HERE TO get started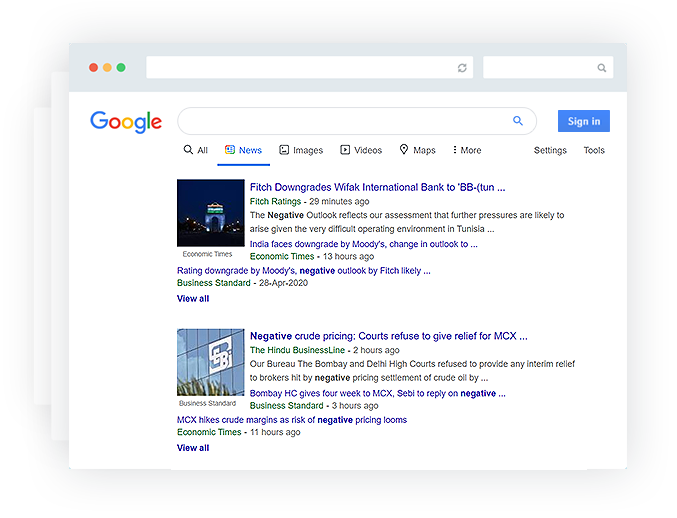 Our Focus is Your Reputation
Most companies disguise themselves as specializing in online reputation management but their focus is really SEO or some other form of media management.  Our company is specialized in ORM, nothing else.

Powerful Global Network
With the most comprehensive global network in existence, we're proud to say that we have the highest success rate in the industry.

Pay For Results Not Promises
A so-called ORM company may end up taking your money but leave you nothing to show for it. That's why we're focused on transparency from start to finish and offer a no-miss guarantee.

No One-size Fits All Strategies
Too many other companies create a one-size fits all or cookie cutter strategy that doesn't apply to every situation. We believe in a customized strategy that allows for valuable client input to achieve success.

Fight Back With Legal Power
Many ORM companies don't have access to extensive legal resources. Our vast experience allows us to tap into a carefully cultivated legal network that gives us an extra boost to create a uniquely strategized solution.

Unique, Customized Approach
Our strategically constructed team includes specialists who have expertise in skills from cutting-edge cybersecurity to advanced search algorithm knowledge. Our resources allow us to offer solutions that many single-approach companies can't come close to.
Can you remove anything? That sounds too good to be true.
You're right, we can't always remove anything on the internet, however, we believe that our team incorporates the highest level of innovation and creativity into our strategies.  Combined with our passion for eradicating online negativity, there is good reason we are trusted by some of the most prominent PR, Law, and Digital Marketing firms in the world.
Why do some companies say it's impossible to remove content from the Internet?
Quite simply – they'd rather lock you into a lengthy contract that entails suppressing or pushing down the negative content.  This has been the industry standard approach to online reputation management, and while this is and can be a great option, we opt to have a removal first approach.
How long will it take to remove negative content, realistically?
It will depend on the type of content. Generally speaking, most negative content can be removed in 2-14 days, while other more stubborn items can take up to 90 days.  We don't want to waste anyone's time so we'll be upfront about how long we think your project will take and outline that in your contract.
Schedule Your
Free Consultation

Don't Be Defined
By Online Criticism
Take back your power, wipe out the lies
and come out on top